You're Perfect Anyway
March 12, 2013
Everybody needs a melody,
a beautiful song.
To remind them their right,
when the times are so wrong.
A set rhythm,
a tune in their head.
To remind them they're perfect,
every night before bed.
Take down all the mirrors,
a reflection to break.
No need to see yourself,
you're perfect anyway.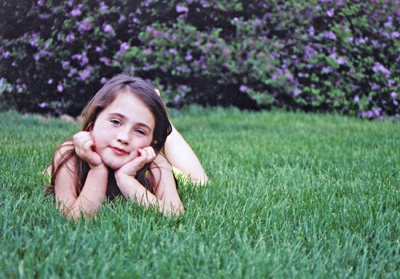 © Brittany S., No. Platte, NE