We All Lose Our Path Sometimes
March 20, 2013
When you've been through a lot,
and most of us have.
We need something to guide us,
we need a path.
We need a kryptonite,
we need a light.
To show us the way,
to what is right.
It happens to all,
we all lose our way.
But I'll give you that path,
and that place to stay.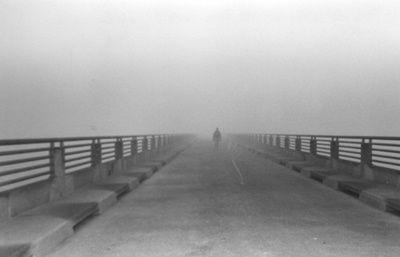 © Becky G., Westerville, OH