I Think
March 12, 2013
As I sit here,
With dreamy eyes, 
On the opposite side of a sphere
Called earth
I think about my poem 
Now published
Being read by people
Unknown strangers. 
I imagine
The magazine in their hands
I try to discern their appearance 
And the workings of their brain 
As they read 
The piece of my heart. 
Are my readers young?
Or are they old? 
Do they prefer country to punk?  
I think about 
Their raised eyebrows
Their criticism
Sometimes vitriolic 
And other times 
Virulent 
I also wonder
About those people
Whose hearts maybe my poem touched 
Maybe they wondered about me 
Just as I think about them.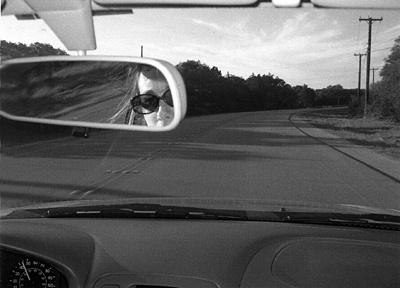 © Roxanne D., San Antonio, TX