Virtual Reality
March 9, 2013
Vibrant worlds created through time and codes;
Isolated by thousands of pixels.
Reality's escape, once the screen loads
Taking your character to new levels.
Untold power awaits with just a click
As alloy weapons rip through enemies.
Lasting control through a gaming joystick
Reveals many bittersweet victories.

Even though this RPG is not real
A silent wish begins to grow. It soon
Lingers as a memory; strong like steel.
IRL quickly holds a tone of doom
That slowly tears reality apart.
Yet, in reality there's no restart.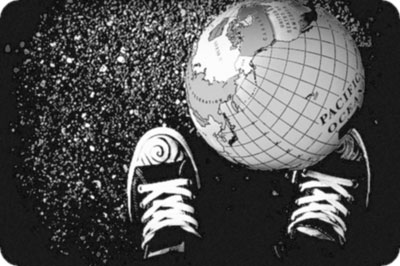 © Kailey E., Crownsville, MD