Nothing Else Matters
March 8, 2013
Dawn spills
Bones rise
Dancing neath'
Colored sky
Kite that coasts
High and dry-

What's the matter, in this life?

Hands plow
Deep inside
Hours pass
Hunger cries
Bleak of night
Calm of day-

Did it matter, anyway?


Write your name
To a stone
Speak it loud
Plead it known
Any way
The wind blows-

Never really mattered.

Not a height
Not a depth
Plunge the fire
To the chest
Never let the
Hunger rest-

And nothing else does matter.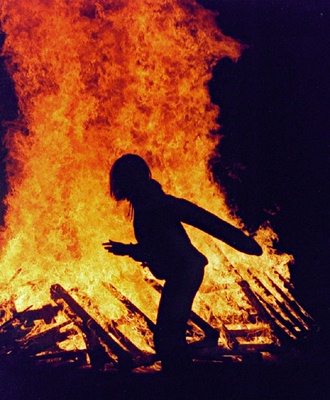 © Hali S., Robinson, IL