And the conversation went on
February 13, 2013
And the conversation went on
" I'll see you in the past" said the time traveler
" But not until yesterday " the wife explained
The river exploded over the dam
washing everyone away
leaving no marks or destruction
made by the humans
and the conversation went on
and two days before
the man came back
and did not warn
about the death
because he knew
he would live
on.
A woman walked out of
the cafe.
long hair flowed down her back.
The man called out
"stop"
but he had disappeared
before she had turned around
" I know"
And the conversation went on.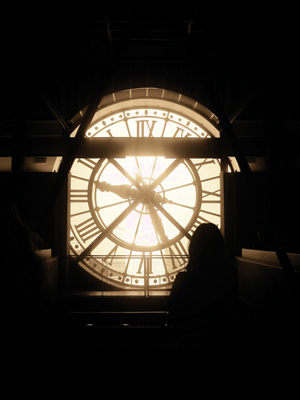 © Treza R., Kalispell, MT