The Beast
February 18, 2013
She was a beauty,
He was a beast.
Their love grew together,
Till his violence increased.
"It was an accident," she said
"Just clumsy old me."
She made these excuses
But never broke free.
Then, one day he came home,
The beast came alive.
He hit her once, twice,
She wouldn't survive.
Oh, how the paramedics did try,
But she was all too weak.
He couldn't believe,
Nor could he speak.
Detectives questioned him,
Day and night.
He plead guilty to all,
He didn't want to fight.
Before he was sentenced,
He tied up a rope.
Then wrapped it around
His loud, angry throat.
The police then found him,
A suicide - they say.
But no, I disagree.
The beast finally got its way.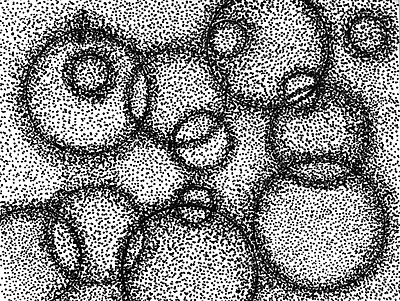 © Nasiha M., Huntsville, AL