Cancer: Reborn
February 14, 2013
I found out today that my grandfather has cancer as well.
Not again.
I felt my heart slowly break as I watched my father rub his face.
"Prostate cancer", he said.
"So it's treatable, right, he'll be fine. Grandma made it through."
"Yeah, he'll be fine".
I don't know if it's the way he leans on my mother for support, or the sadness betraying itself in his eyes, that makes me realize, what if he's not okay, not strong enough. What if he's too weak. And as I sit at my computer, reading poem after poem on relationships and breakups, I know that this may be worse. So I am hoping for the best, because all you can ever do is hope.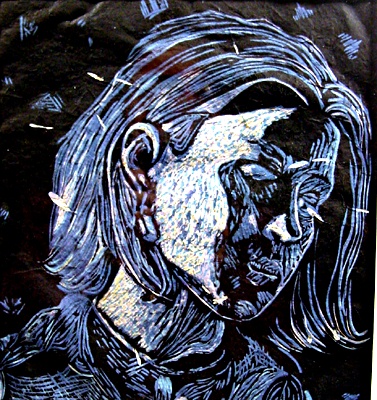 © Lauren P., Spartanburg, SC