Lie To Me
February 14, 2013
Lie to me sweet lover,
Lift me from my woes.
The truth is that of yesterday,
And to us I do suppose,
That we all are just human,
So to lie is but a sin,
I do believe the truth would hurt,
Much more than the lies of men.
Make believe my love,
Weave me a web of stories,
Entangle my heart and mind,
So through the sky Im soaring.
Without a care in the world,
Just keep me believing,
Love, My heart is a fragile thing,
Through your lies just keep decieving.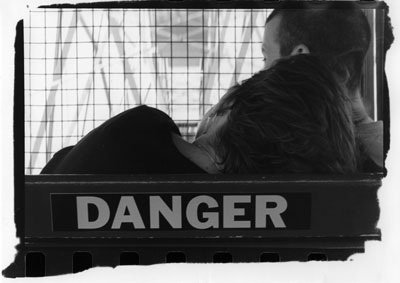 © Katie P., Bethesda, MD