Firefly
February 14, 2013
Firefly shining in light. Firefly in flight.
It can't stumble and fall, for it hardly walks at all.
Children love to catch, as the sun goes down, as it lands neatly on the ground.
Jars of glass, lid of metal.
When handling be, oh so, gentle.
At the end of the fun, let it go, into the warm summers nigh.
You look back, before going inside as flying flashes of light go by.
Who says fire can't fly?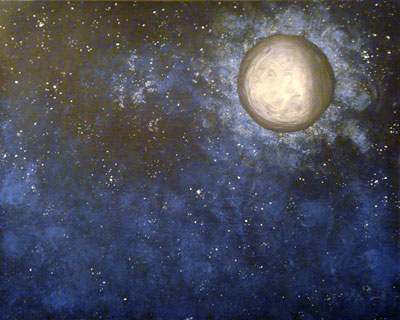 © Allison H., Vancouver, WA