The Right To Love
January 29, 2013
I just want to hold you close,
to breathe the air you breathe.
I break these chains of do's and don'ts,
Alas, I know you're all I need.

What we feel is true,
we have the right to love.
if not I swear to thee,
this shall be, my last song.

I aim they hate the thought,
of us holding hands perchance.
A perfect world I sought,
I will fight and take my stance.

A century together of living life,
is all I ask of thee.
I ask you not abate our time,
Don't let them get you please.

We coil what they have taught,
Forbore our love they may.
Forsooth they never thought,
In my heart you will always stay.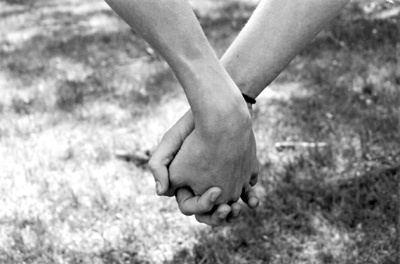 © Alexa T., Pompton Plains, NJ