Cancer
January 27, 2013
They said she had cancer.
A bit much for my little girl mind.
I cowered under the table when my parents left the house.
I cried, hollowing sobs racked my body.
My grandma, my grandma
On her death bed?
I wasn't allowed to see her.
This is for the best, they said.
But she's ,
My grandma, my grandma
Again under the table I cried, swallowing only sorrow.
For now I had to be strong.
She's going to get better they said.
By some miracle she did.
I visited her for winter break
And talked to her on the phone.
I was done cowering, and she was fine.
No more crying.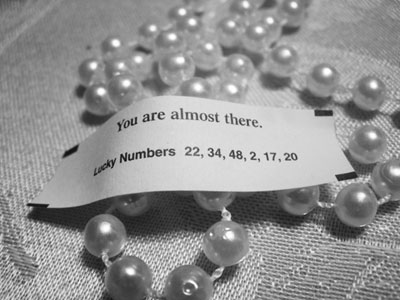 © Elizabeth E., Elmhurst , NY