The day I loved
January 26, 2013
Every person wants to love
And be loved,
Because that's basic humanity,
Caring, loving, hurting,
It's all part of being human,
Being real,

But we don't all do it,
Not everyone is prepared to bare their soul,
Some people are,
They will go to extremes for others,
And they are the people
Who find love.

The others?
They live with themselves,
Hoping someone will arrive,
But they never come.
They don't want love bad enough,
They don't desire every amount of it,
Like I do.

But then there are the people,
Who want it, need it,
And they don't get it,
They watch it float away,
I don't want that.
No one wants that.

So I admitted it,
I said I liked you.
But look what happened?
The day I said I loved you: I lost you.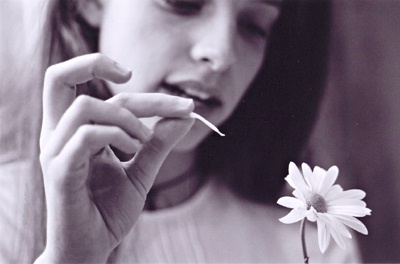 © Emily B., Houston, TX