Predator Vs Prey
January 26, 2013
Underneath the serenity,
There is war,
A seal may appear peaceful
When it approaches land,
But below, in the abyss,
Everything is far from that.

One fin, silver skin and black eyes,
Two of them. They approach the seal,
One circles it,
Directing the attention away
From the black eyes under,
It flicks its tail,
The silver nears to black,
The black nears to red,
The red nears to white,

They both clasp. Seal captured.
Tossing it between them,
Enjoying their meal,
They swallow it,
And dive back down
To the dark abyss's depths.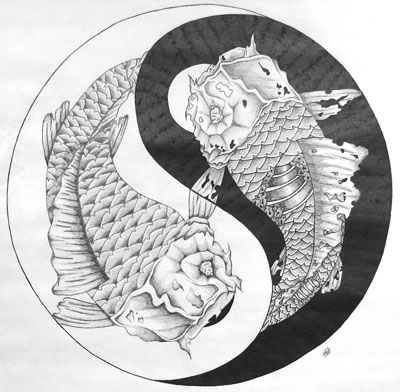 © Matt F., Pierz, MN