My Story
January 26, 2013
Every story has an end,
Whether it's sad
Or it's joy,
Either way it's the end.

But what about my story?
A story of fun and adventure,
And also a story of hurt and despair,
But I do not know how my story will end.

I can only wish that it ends in love,
Who with?
That I do not know,
If I did, my story would not be true,
And it certainly would not be new.

It would be fake and explored,
Clean and already poured,
You see, love is not that,
Love is spontaneous,
And love is messy,
Love is pain,
But love is anything but vain.

So if my story ends with love,
I can only wish that it is with you,
But for now,
I hope we have our adventures,
And our arguments,
I hope for surprise,
And danger,

I do not want a tidy story,
I want the pages to ripped and torn,
The book to be stained and brown,
And the fairy tale far from a golden crown.

If I sound too ambitious and wild,
Then ask me about my story when I'm old and frail,
Because only then will we know if true love prevailed.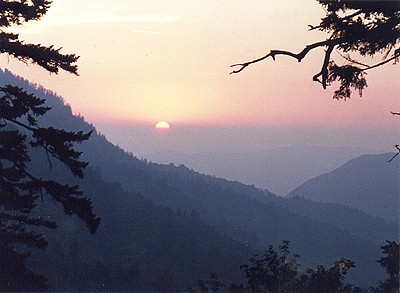 © Nicole P., Gouvernor, NY