Why Bother?
January 14, 2013
Why should I care,
When I know every step I take,
I take two backwards.
Maybe I am being to hard on myself,
I just don't know anymore.

If only I could go back,
And stop myself,
From meeting her.
Then all my sorrow would drift away.

Who am I kidding?
I would just mope about some other girl.
Still, I miss her so,
She must be my soul mate,
I know this,
Yet I can't have her.

I love her, I know that now,
But I was a fool,
So leave me be,
To cry in misery,
And to wonder,
Why to bother.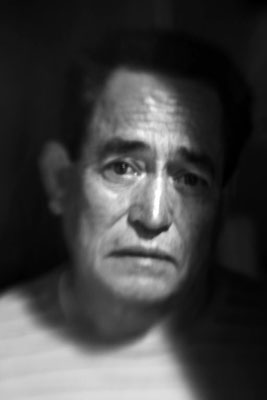 © Adam P., Goleta, CA