Frustration
January 19, 2013
It's a word.
Now that I've stated the obvious,
Let me tell you bout this word.

It's a word of emotion,
The web that it spins,
Is a problematic equation,
A form of isolated contagion.

Inside you it stirs,
Like a shamed dog put to sleep,
A drunken scientist with his mad slurs,
A type of sickness that forces your heart to leap.

All emotions and energy
In this world,
They take-
A figure of speech,
A form or a shape.

And with that form
To each does it vary
Some a metacarpal pummeling rubber
Some a frozen, aerated desert.

For me,
The shape it takes,
Is a single drop,
Of lacrimal fluid,
It flows from my eye
And onto my cheek,
A tiny bead
Only to be wiped away
They can't see me weak.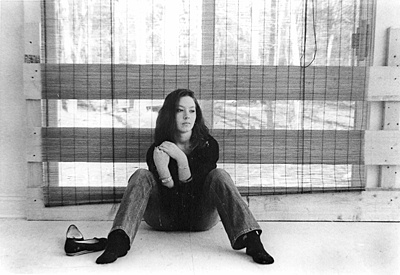 © Crystal F., Marshfield, MA