Lousy Truth
January 9, 2013
I've decided I don't love you
because you didn't wash the dishes.

All of the plates had stale wedding cake
stuck to them, so I smashed them
over your head
and tucked the pieces into our bed sheets.
This felt like what people do
on nervous reality shows to make statements.

You've only ever said two nice things about me:
how much I adored our dog
and that I once gave food to a homeless person.

I've been leaving my wedding band
around the house—
tasting blood between my teeth when I find it,
remembering that a woman I brought over
used your toothbrush.
It was too cruel for me to tell her
that I didn't want to see her again.

Those are nights we don't talk about,
but they've never been secret,
and it wouldn't have made any difference if they were.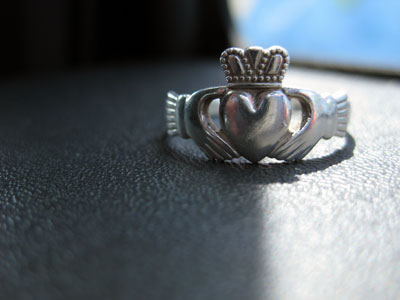 © Kaelyn L., East Northport, NY