The mirrors
January 8, 2013
Forced out of my
mind
these poems I write
slowly
shrinking down
to the darkness of this world.
to bring light,
with mirrors.
Trick me with your foolishness,
tell me I'm no good, but i will not listen,
no not
because the mirrors have shown light
casting shadows on these walls
guiding me away
from you.
Don't turn around, for he is gone,
start another path
and let the cycle begin again.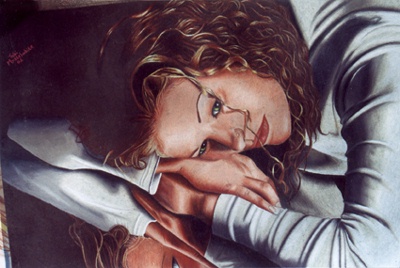 © Tabitha M., Kannapolis, NC