Words
January 5, 2013
I love words.
I really do.
They make me happy and set me free, they open and shut doors,
they fill a page or a mind.
They bring out the truth, and they reveal lies.
Words move as the ocean or the wind.
They drop with the valleys and rise with the mountains.
They float as clouds and fall like rain.
Words shape life, religion and fate.
They lay out rhythm and song.
They play like children.
And they die in time.
But words shape life.
I love words.
They make me- me.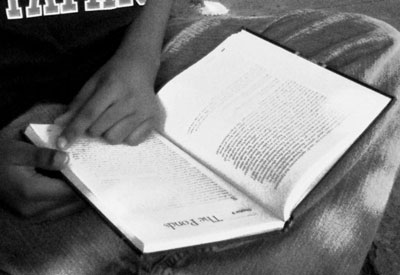 © Allan L., Plano, TX