Black & Gray
January 3, 2013
We are told to color in the lines-
And you know why people say that?
They don't know.

They don't know the vibrant hues that aren't easy to see,
They are blinded from them,
Living in a world of black, white, grey, red.

They know no oranges, yellows, blues, greens,
No purple flowers in the spring,
No beautiful sun downs, no beautiful sun rises.

They see the world,
As an old movie,
Only those desperate grays,
Trying not to be forgotten,
Like old school days.

Those people,
How they only see those terrible things,
Are lonely souls.

No one is there for them,
No hands to hold,
Or shoulders to cry on.

Those people have no one,
Not family nor friend,
Those people have no one like me,
And like you.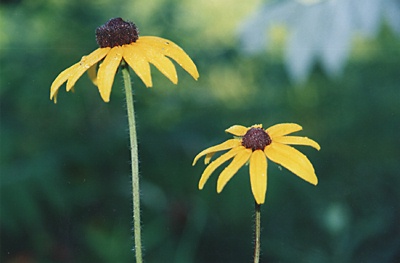 © Allison S., Eau Claire, WI