The Color Red
December 21, 2012
The sky in the evening as the sun is setting,
her dress as is falls over her creamy thighs.
Pricks of fingers onto white sheets,
the cherry cough syrup that tastes nothing like cherry.
Berries on wreaths at Christmas time,
and poppies pinned to chests.
An apple a day keeps the doctor away,
and love rests within the heart and maybe,
A red rose.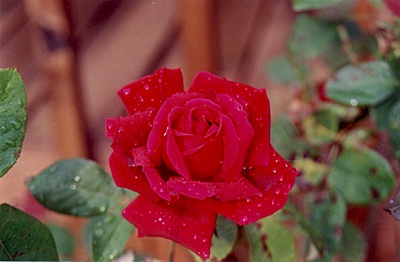 © Jami U., W. Hempstead, NY