Sometimes, Not All Inkblots Are As Innocent As They Appear
December 19, 2012
So, it was you
Hidden for so long
What, exactly, inspired your change
of heart? Without my hands
I cannot keep track of my evidence
My tears
My constant pleas
Yet now? You choose now?
I may have expressed this in the near past
but now is not the time to finally pull through
Commit to your plan
Stop cheating Death,
for he has expected you for
quite some time now,
don't you think?
Every word you have spoken
a hypocrite
Every thought you have dreamed
a shattered promise
As it happens, I cannot say
that I am grateful
for what you've done
What I've been bestowed with
Gift after gift, don't you ever realize what
a curse each and every one of them
is?
Then you turned away, casting me
on my own to unravel
And now I'm left with is this mark
This scar
as a reminder of what you've done to me
Not for me
So, tell me
Is this always
how you feel?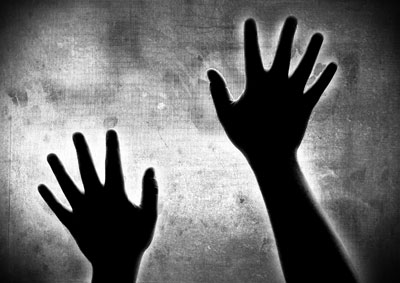 © Andrew F., Lake In The Hills, IL