Overtaken
December 11, 2012
There is something inside of me.
It shrinks and receeds at the sight of thee.
Around you the rage dissapears
ceasing the constant mask of tears.
Replacing the fear with imeasurable joy
and making me again that cute little boy.

But when you're away that thing returnsa
creeping upon my through the ferns
of my heart and mind, a thick slimy mass
that I cannot fight off, my hands are cast
in solid iron and chained in hate.
but around you the pain abates.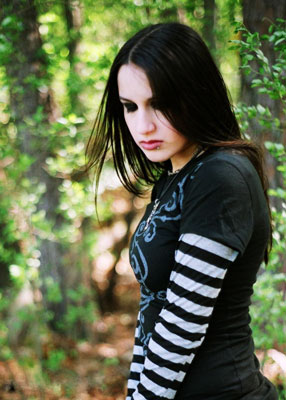 © Rebecca B., Marietta, GA