Your love so Precious
MAG
December 20, 2012
I kept it in pocket of my jacket,
and zipped it up in my satchel,
which I hid in a box.
Shh, don't tell anyone.
I swam till Mariana Trench,
Digged until the shovel broke,
Then I heard a frog croak,
What is so precious, my dear?
Shh, do''t tell anyone, said I.
I hid my treasure
with only frog and fishes as my confidants.
I swam across the ocean,
A little girl of ten,
I buried your love for me in a place where no one could take it away from me.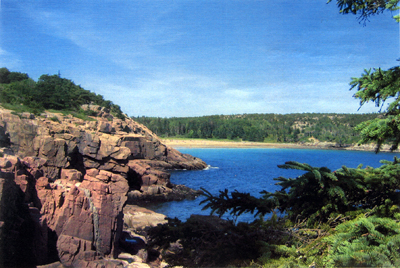 © Annie Y., Northborough, MA