A Symphony
December 19, 2012
A symphony is put together
by the melodic sound of cars on the road
like a rushing river,
with the singing of the birds in the background.
Then comes a beat of a drum,
a dog digging a hole?
The drumming is accompanied by the clapping of an electric fence.
The creaking of a occupied swing
is the only other thing that makes it a masterpiece.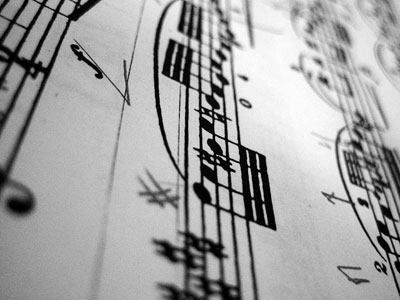 © Kimberly C., Houston, TX