Minus 16, Ohad Naharin or Written in the Back of a Liquor Store (Version B)
December 15, 2012
I thought it was a mistake and that I was going to get to school and she would laugh at me and my running make-up and tell me that nothing would ever happen to her and that she couldn't believe that I had thought that and then she would do a somersault and say something funny and everything would be back to normal and it would be like this morning never happened. And we would laugh.

And so
She wasn't really dead

Until I saw them crying.
And then she wasn't really dead
Until I walked up the steps to the church
And the line was so long because
It's a big deal for someone to get killed
In Cambridge. Especially a 16 year old girl.

So we were walking up those stairs so slowly.
And I was squeezing Molly's hand as if it were a
grenade—squeezing it so hard as though if I were to let go
everything would be lost. And everyone around us was crying.
And three quarters of the way up the staircase I saw her face
In the casket. And it was real. And dead. And gone. And the tears
leaked. Molly told me we didn't have to go in and I told her it was like
a roller-coaster at an amusement park; once you got in line you just had to go
On—no matter how badly you wanted to walk away. So I went in. And there was a slideshow of photos playing of this real girl
That I knew. And this casket with this dead body wearing clothes that
I knew she wouldn't wear. But then when I stood before her I saw under the
Cardigan was a pink leopard print shirt. And I knew it was her there. Somewhere deep
Down under that placid, unmoving, bloated, one-week dead
Face.




After
The school was solemn. Walking down the halls there was this air of uncertainty and confusion. Like we didn't know what we were supposed to be doing when doing our daily routine. I answered the last question on the Physics MCAS with

"RIP Chay Holmes"


I was so far past caring.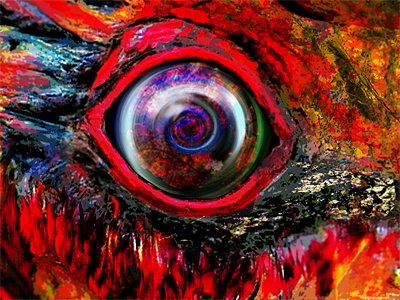 © Tom M., Philadelphia, PA