Henry, see the pigs fly……….
December 15, 2012
I see your eyes stare at me from across the room.
Your sunken dark creamy chocolate brown eyes, slightly feverish hide beneath a flop of beautiful dark hair almost black, naturally tinted red.
Remember the inside jokes, exclusively only for our ears.
Your obviously fake British accent makes giggle in delight.
I remember giving you long tight hugs,
Lingering,
You hugging back.
You tease me about my height, of five foot seven, even though your five foot nine.
I remember the sharpie wars we hade,
Rainbows of color splattered on our hands for weeks to come, until the next.
Remember when we stole each other's books to read?
Back to back on the carpet for hours, both wishing the world would stay like this for us, forever.
We'll go to the same high school.
We'll see each other everywhere.
Maybe you'll stop to talk.
I might love you,
like I do know.
Date you,
which I long for.
To stick together until the end.
For you, Henry, until The pigs fly.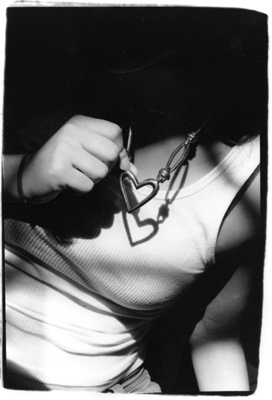 © Julia R., Bethesda, MD