Lust;
December 6, 2012
Explore the lesser embrace;
She is lust, the woman of soft
blue tresses. When the trout
splurges and her blush
covers his scales.
His poetry rants
and raves
on the walls of her cave.
Linger in blue screams.
Fly over the wall.
Steel and bronze will yeild well for salt.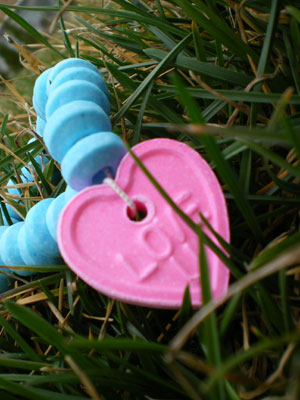 © Jennae P., Kennewick, WA