Unreciprocated
November 23, 2012
Lust and Love
He was a boy.
She was a girl.
He made the mistake of caring for her.
While her tendrils of deceit wrapped around his neck.
Strangling and choking him.
Only at the end did he finally realize.
She never felt anything for him.
For she had no heart.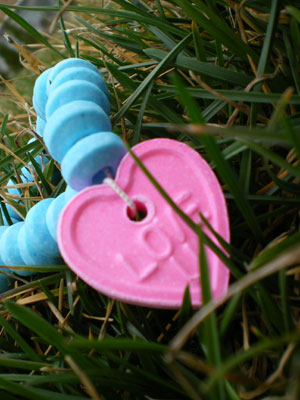 © Jennae P., Kennewick, WA