Give me strength
November 18, 2012
Should I trust you?
Was this all a mistake?
To start all over again,
to fall for you over again,
I hope it's worth it.
I never want to feel that crushing feeling again.
The feeling of loneliness,
Of being unwanted,
Of being used,
Of being useless.
Please let me trust you.
Please give me strength.
Give me hope.
Make me proud.
You're all I've got.
I don't want to hate you.
But I will always hate her.
Give me strength to carry on this immense burden.
The burden of hatred.
The burden of pure agony at what happened.
Let me trust you.
You are my strength.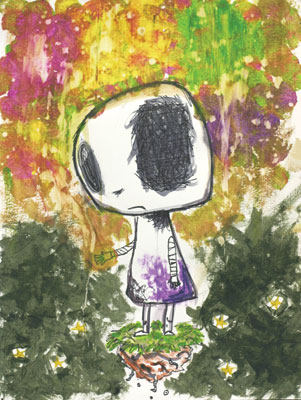 © Ashley W., Port Charlotte, FL