Wander
November 2, 2012
Close your eyes
open your heart
think of me
I'll never part.
Take a deep breath
and open your eyes
here I am
right by your side.
Don't overthink
just always believe
and because i love you,
I'll never leave.
Open your mind
to places unknown
explore far and wide
your life is your own.
Don't hold back,
don't wait for me
in your heart
I'll always be.
Stand up, strike out
to the occasion always rise
be brighter than the sun
twinkle with the night sky.
Don't ever look back
someday again we'll meet
but until that day arises
let life bow at your feet.
Think of me
and I, you
wander far
and I shall too.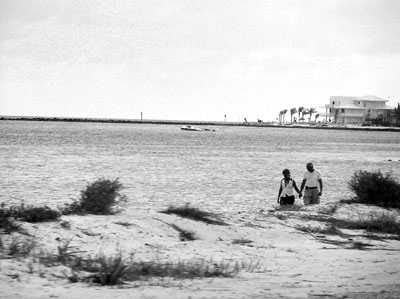 © Edgard B., Coral Springs, FL