Bliss
MAG
November 1, 2012
Sitting in Hell
(With fluorescent lighting)
Staring at the screen
It makes me want to

Scream
Scream until I can
No longer scream.
I keep it all bottled up
I almost want to

Shout
Must keep myself
In check, I cannot
Give in to emotion.
I refuse to let myself

Panic.
I am here for one
Reason, and one
Reason only. I find
Bliss only in my

Death.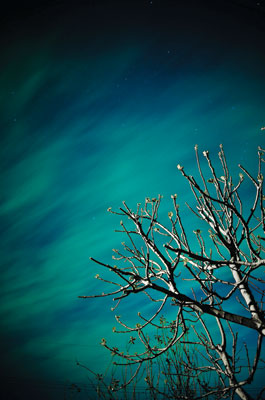 © Chyi-Dean S., North Tustin, CA