Help
MAG
November 1, 2012
When I smile
I'm really crying,
when I laugh
I'm really dying.
When I move
my body's aching
when I sigh
my heart is breaking.
You see I'm really shaking
beneath my outer core
my pain is elevating
and still it stays forevermore.
Will you help me,
lend a willful hand,
show a golden heart,
or shall I stand
forever unspoken
forever misguided
forever and always
broken.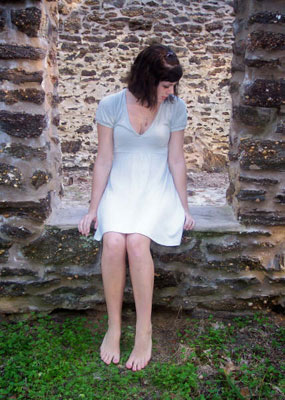 © Katie S., Vineland, NJ