You left me there...
October 18, 2012
The cuts and bruises,
lift away the pain.
The razor,
slicing away at my wrist.
The blood,
pouring out like rain.
The bruises,
having and unexpected twist.
The lost soul,
weeping away at what once was.
Addiction,
filling my brain.
only because,
You left me there.
To lie down,
and breathe in the uncontrollable, damp, and crying rain.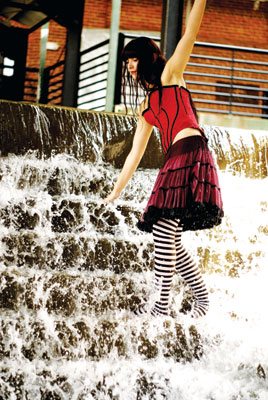 © Daniel H., Durham, NC