A New Home
October 27, 2012
I spend a while thrashing,
But soon the fight is over.
This looks like home -
Without the family.
I move around for a while,
Meet new people.

Then once a day,
someone invades.
Comes in and takes someone.
Leaves food behind.
Kicks one of us in the face.

I can see straight ahead,
I know what is in front of me,
And I propel my self towards it,
That which shows me another realm,
And hit my nose upon this clear wall.

It separates me from this world.
They come straight up to me,
Smile, laugh, hold up flashing lights,
Then they all walk away.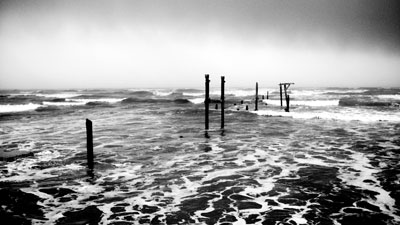 © Harrison L., Ruston, LA