Played
October 27, 2012
Once again,
I must ask myself...
Did you really like me?
Or did I just appear as a prize to you?
I really believed you were different...
youre a liar.
Youre selfish.
Youre a heartbreaker.
I really trusted you,
with everything.
You said you loved me,
bulls***.
Youre really something,
you know that?
I wont be able to handle it when I see you.
I hope you avoid me.
Better yet,
I hope you realize,
you really meant something to someone in this world.
Nobody will ever treat me like youve treated me.
Why?
Theyll treat me so much better!
I bet youre not even upset.
Even better,
I bet you do this all the time.
I gave up everything for you,
but youre leaving me miserable.
Hope youre happy a**hole.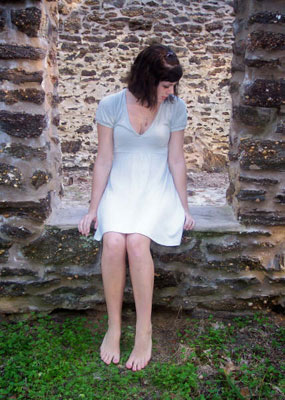 © Katie S., Vineland, NJ