Mica, my black dog
October 16, 2012
When I first saw you, you were beautiful
As i would hold you in my arms, kiss you on your forehead or just pat you, I knew you were perfect
Every time I closed my eyes, I see you. Even when your not with us any more
You are still perfect in every way
Let me kiss you one more time, in my dreams
Let me hold you tight in the clouds
Let me play with you in the golden sun
I will always love you and remember you in my heart and memory
You will always be remembered as the best dog.
Your perfect in every dog could be
Miss you boo, love you Mica
You were not just a black fur dog, you were shiny bold black fur
Let me remember you every single day of my life
See you there when my life ends
Good bye my love...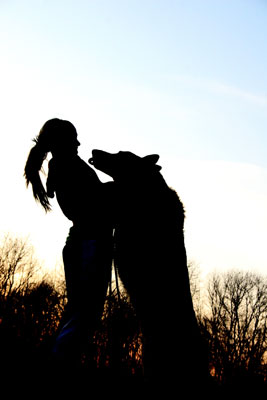 © Brittany U., Terra Alta, WV