What's Wrong With the Metronome
October 7, 2012
those seasons
are keeping the beat
with that rapid pace that
my father's heart has.

and with every tally that gets
placed next to the previous
line it's hard not to shake
from that underdog, time-
after falling headfirst
into that frozen lake
lined with cold geese
and shards of
shattered ice

it no longer hurts.
no longer am i being
dragged on by the
temperature tantrums
and frozen fits
and heat havens
that would so often
make me
trip
hard
forward.
being forced to love that too-familiar pavement
became a quad-annual ritual


but after so many months
and years and
slingshot days
it has been painted into
my head with
the thickest layers
of vibrant oils
on a vast canvas
nailed to my mind.

not only was I tripping
but so was this
tired world

the power line-laces were even more tangled than mine
and I've got a closet full of knots that will never
be untied

and it is finally
reaching, stretching
practically projecting
an iridescent sky with
its all-seeing eye
and

that harmonic and
metronomic heartbeat
that my father
never had
and probably
never will.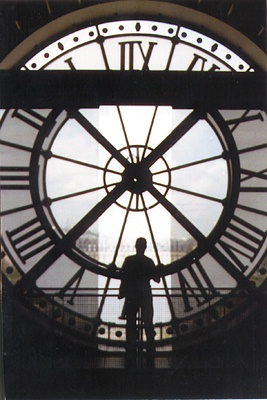 © Kelly G., Norwell, MA