Poster Child
October 7, 2012
Bathroom poster. "Jerez
Fiestas de Primavera."
Commemoration
of a 2003 business
trip.

Toilet reading
odd Spanish words
at age five. Prideful
mispronunciations
and awed
studies of a
sexy Spanish lady
with too much make-up.

But when I noticed
it, and really saw it, today
for the first time
in years, I saw
that woman, again.
But alone and lonely
in front of a huge
villa. Separated from
the party guests and musicians.
And I know if
she turned her other cheek
towards the artist,
revealed would be
a tear. Leaving the words
ironic and her suitor
a donkey's a**.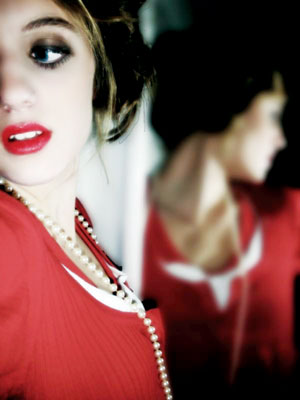 © Matt S., Taylorville, IL