best Friends
October 5, 2012
You laughed,
I did too.
You jumped off a bridge,
I jumped after to save you.
You lived and loved,
I'm happy your here.
Because if you weren't,
I wouldn't either.
Not cause I jumped too,
cause I couldn't take being alone.
If you took your life,
I would take my own.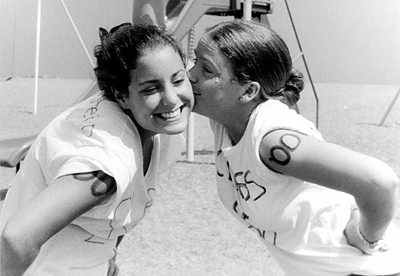 © Jessica M., Marblehead, MA