THE DAY I FOUND YOU
October 1, 2012
I had just found you
Out of the blue,
But in a day, I knew
That we were through.
We were done,
Right under this sun.
When all the responsibilities you did shun.
I had no other choice,
But to listen to my inner voice
Which ordered me to run
Away from my shattering dreams,
Away from your resonating screams.
I lost you somewhere
After all the pleasant moments we did share,
You did dare
To leave my heart all bare.
Must I go through all this?
After all the bliss I did miss?!
No moments left lovable
You made me so perishable.
I wasn't supposed to be
A slave or victim of anybody.
But the day i found you
Out of the blue,
I knew
That I was through.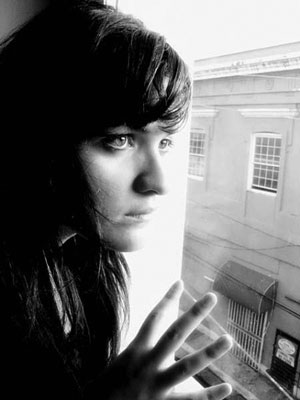 © Eveliz V., Bayamon, Puerto Rico