I PITY YOU
October 1, 2012
I pity you,
You- who broke so many hearts,
Threw them away, tore in parts.
You create a hell
For those who dwell
In your love.
I agree you're above
So many guys,
But you live in a world full of lies
And cries of all those girls.
My heart whirls,
Thinking of your cruel deeds,
The way you made their hopes go down like falling beads.
The hearts weren't yours to break
But just for my sake,
Couldn't you spare one?
The one that had no time to run,
Away from your so called 'fun'?
The one that was mine,
That was just s o much fine and was forever to shine?
I pity you
Cuz soon you'll rue,
Your bad work
That shall lurk,
From the shadows of dark,
And it'll mark
You as evil.
We all will
See you burn with agony,
Rightly punished for your felony.
The mess you made,
The trap you laid,
Your shot backfired
Leaving you wired,
In the shackles of death
That get rougher,
Where you shall always suffer!!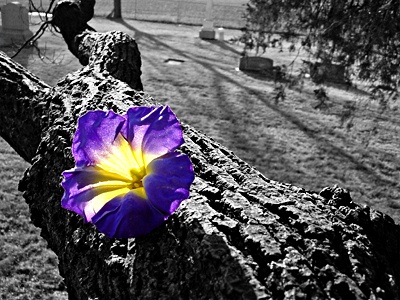 © Greg K., New Lenox, IL