THE FEELING OF LOVE
October 1, 2012
I had a very strong determination
To express my heart-felt elation.
A familiar feeling knocked the door,
Which had so often crept upon me before.
But this time,
The feeling was prime.
It had to be,
To get some pleasant response from me.
How long could ignorance be withheld on its part?
After all, what did it ask? Just a beginning, just a start.
Just a start to make my world go upside down,
Just a start to diffuse its magic from toe to crown.
Had it not been for you I'd have just let it through.
For how long should I pretend,
That there are no knockings to tend.
For someone like me,
It is not so easy,
To forget you, to let you be free
From my mind, from my autonomy.
So difficult you are, so difficult is the feeling.
Had there been a prophecy,
I'm sure what it must have said:
This feeling is to be with you wherever you tread,
It shall drape you, shape you
Make you, remake you.
After all, this the feeling of love bestowed unto you;
And what is it that love can't do?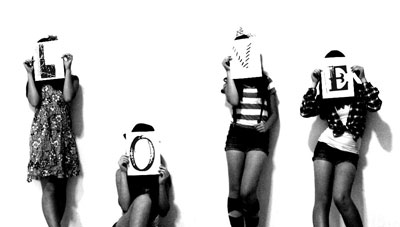 © Yoko K., Madison, WI