Why to Grow Up?
September 25, 2012
Where to go?
What to do?
How to tie this pair of shoes?
Who to be?
How to act?
When do I get my game-boy back?
Who to Love?
How to know?
Where is the end of the rainbow?
Why to be?
Why to act?
Why can't I have my game-boy back?
Why to Love?
How should I know?
What if there is no end
to the rainbow...?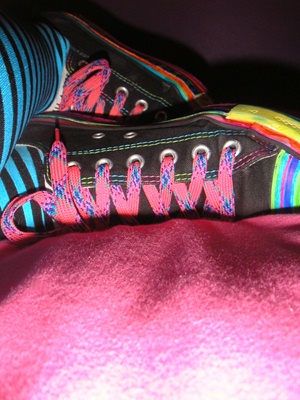 © Melanie R., Milpitas, CA