What Happens when you run into an Ex-friend at the Market
September 23, 2012
Your shoulder brushes against mine,
I barely recognize you.
The planes of your face seem different, an uncharted territory,
The footsteps of my existence there are erased.
You say it's because you got a haircut.
I say it's because I haven't seen you in three months.

In a year, I won't remember the color of your eyes.
You won't remember mine.
If we see each other, nods are the best exchange we can hope for.
Signs of recognition, not familiarity.

The year after that, you'll have forgotten my name.
The only time you'll think of me is when I'm brought up in small talk,
The fragrance of what was will fill you as you pretend not to hear.
It will be the same for me.

But I hope you don't forget whose shoulder you leaned on when she left you.
I will remember it was yours I cried on.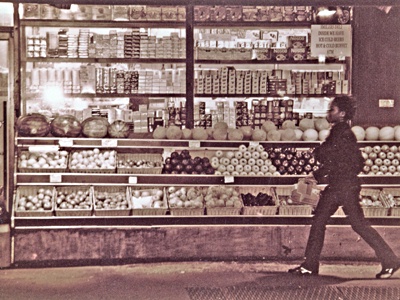 © Patrick K., W. Springfield, MA