Spending Life With A Whine Is Such A Waste Of Time
September 20, 2012
Today I noticed someone crying,
So I stepped aside and went inquiring,
"Is something the matter?"
"It's my boyfriend, Asher!"
"Is he dead?"
"No, he just has a big head!"
I sat there pondering,
was she upset over a bit of wandering?

I went home to find my sister moping,
over just a bit of coping,
"I don't want to do this anymore!" She cried,
I told her she's lucky that nobody died.
I sat in bed thinking,
Is this what drives people to drinking?
Was everyone really so shallow,
as to make a fuss over a little shadow?

I made a vow then and there,
to never cry over a small affair.
Spending my life with a whine,
seems like such a waste of time.
Life comes and goes,
I chose to take mine with kudos.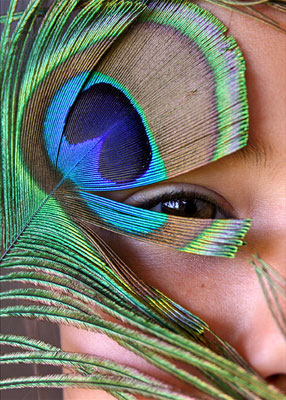 © Rachel P., Wailuku, HI