Daddy
September 10, 2012
Your words of wisdom are strong;
your advice and encouragement could bring anyone to tears.
Your desires in life seem like a dream to schieve.
Your passion to enjoy life amazes me,
you want the best for your kids...
and will do,
or give up anything and everything,
to make sure we get what we need.
You offer way more then we deserve,
that comforting voice you wrap us with when we cry,
telling us everything will be alright.
But Daddy this time...it wont be alright.
We can only hope and pray for the best... because this is serious.
I wish you didnt wait so long...
I wish you would have told us how bad things were getting.
If there is anything you need...
anything we can do...
please let us know.
We love you...so, so much.
We are incredibly thankful..
for the successful, wonderful, lives you have given to us,
its a privelage to even see you once a week...
The least I could do is put my thanks,
and appreciation into words.
Daddy I hope you get better...
youll be okay...
we'll all grip tightly,
to your faith, soul and smile,
its what keeps us together sometimes,
your smile.
So thankyou Daddy,
for everything youve ever done,
everything youve ever said.
Every moment with you is remembered and appreciated.
Always remember you are never alone,
you have two beautiful daughters who are willing to do anything, so let us know.
We love you,
your pain is our pain; and your in our hearts forever and always.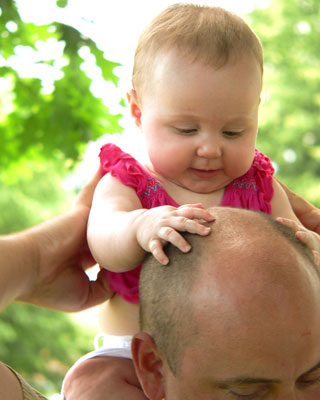 © Lukas D., Conway, AR