Thoughts
September 10, 2012
Your eyes.
Your smile.
Your laugh.
Your voice.
Your words.
Your kiss.
Your taste.
Your smell.
Your touch.
Your love.
Plus infinity more,
I love you.
Dont ever let me change my mind,
or think otherwise.
Your that person who keeps leaving this smile upon my face.
I think we were meant to be together,
too dangerous for us to be apart...
I think I love you...
I want to love you...
I hope you love me...
I hope you see me,
like I see you.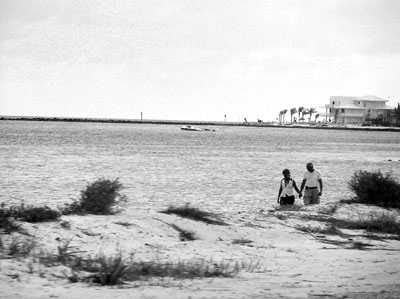 © Edgard B., Coral Springs, FL