Princess Dreams
September 3, 2012
What will it take,
For a man to sweep me off my feet?
What glass slippers should I wear,
What poisoned apple should I eat?
Should I toss my hair out over an edge,
Or sleep an endless night?
Should I run away from home,
Or have an oceanic fight?
Can I trust a beast of a man,
Or be frightened of the dark?
Shall I join and fight in a war,
Or pick a fight with a shark?
Can I fly away to Never-land,
And never grow old?
Or will I stay in reality
And never be so bold.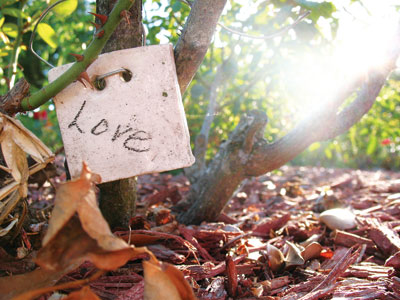 © Danielle L., League City, TX